In the 1990s Sophie fell in with a band of renegade filmmakers in Los Angeles who who were shooting films regardless of constraint. Sophie wrote several features and ended up directing her debut 16mm feature for under $10,000. Over a two week shoot with a talented AFI grad as her first DP, she had a crash course in filmmaking, and she has never looked back. Critics praised the film "Dogstar" saying "There is a lilting grace to this low-budget indie". "Director Sophie Pegrum has a good eye for sensuous detail" and "This well-crafted, winsome fairy tale by writer-director Sophie Pegrum has an otherworldly quality reminiscent of Australian director Jane Campion. Definitely a new voice in danger of slipping beneath everyone's radar. "
Her debut feature was equivalent to an instant film school immersion, and she continued to deploy her skills as a writer and cinematographer while simultaneously working as a producer and video editor on various documentaries and commercials. She wrote a range of screenplays: "Matadora", a story about a female bullfighter; "My Best Friend Joe" for one of Elvis's longtime friends and '"The King is Dead" - a film about an Elvis impersonator. "Billy Bones", penned with a writing partner won Scriptapalooza, a renowned screenwriting competition.
Her next major venture was in 2006, when she went to the Antarctic on a National Science Foundation grant as documentary filmmaker with a team of artists. She directed and shot a documentary "77 Below" about renowned artist Lita Albuquerque and her unprecedented sculptural installation on the Ross Ice Shelf. Later Sophie traveled to the North Pole as the filmmaker and photographer in residence on Russian Icebreaker, Yamal, documenting the second half of Lita's global artistic endeavor.
Sophie also co-directed and lensed the award winning documentaries "Daughters of the Curved Moon", "Pink Tiffany" and "Rubina by Night shot in remote villages in West Nepal and in the bustling city of Kathmandu.

She is currently in post on a film about the maverick and youthful horsemen living nomadic lives in Kyrgyzstan and another abut the rare white horses of Camarillo, California.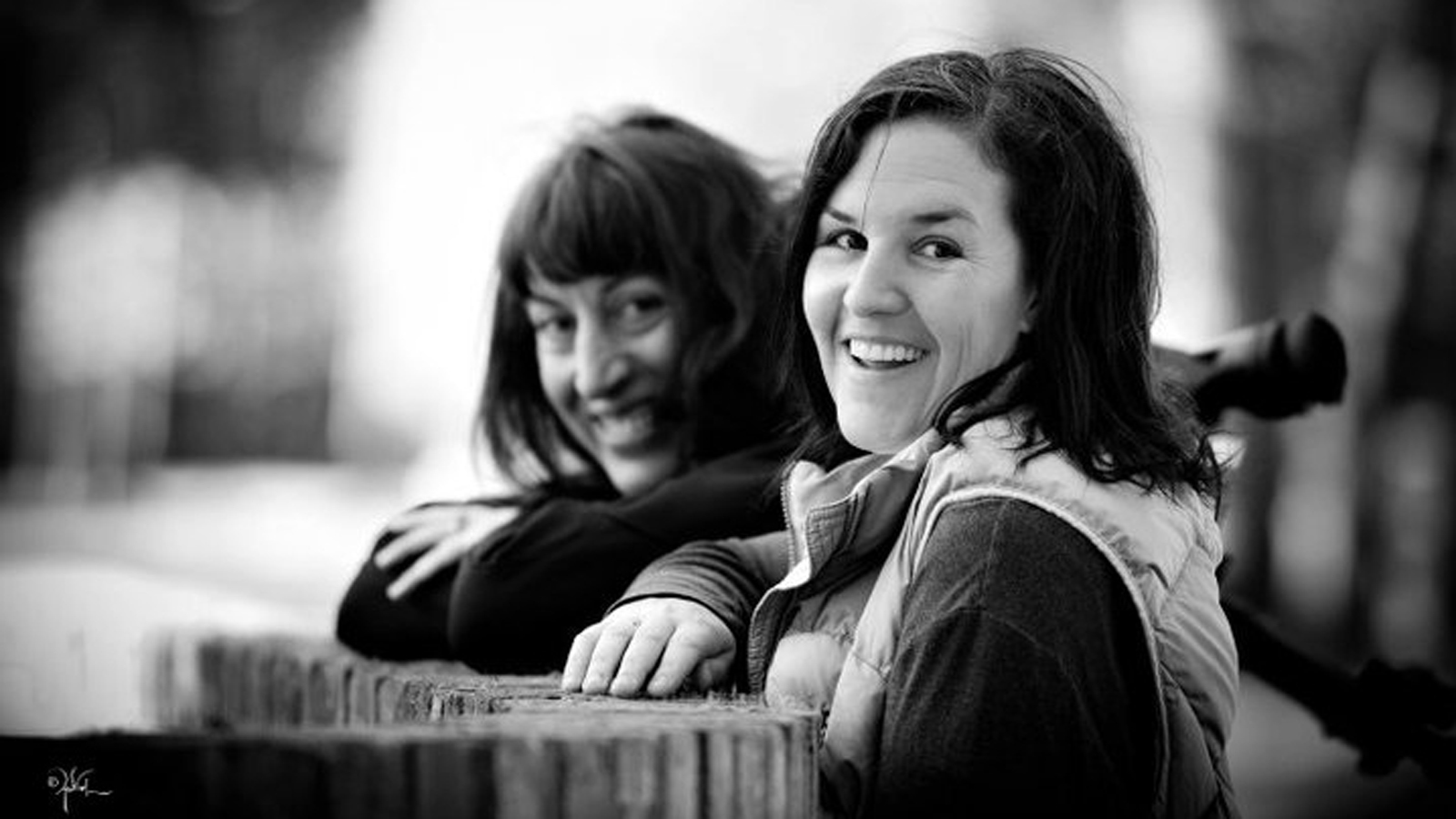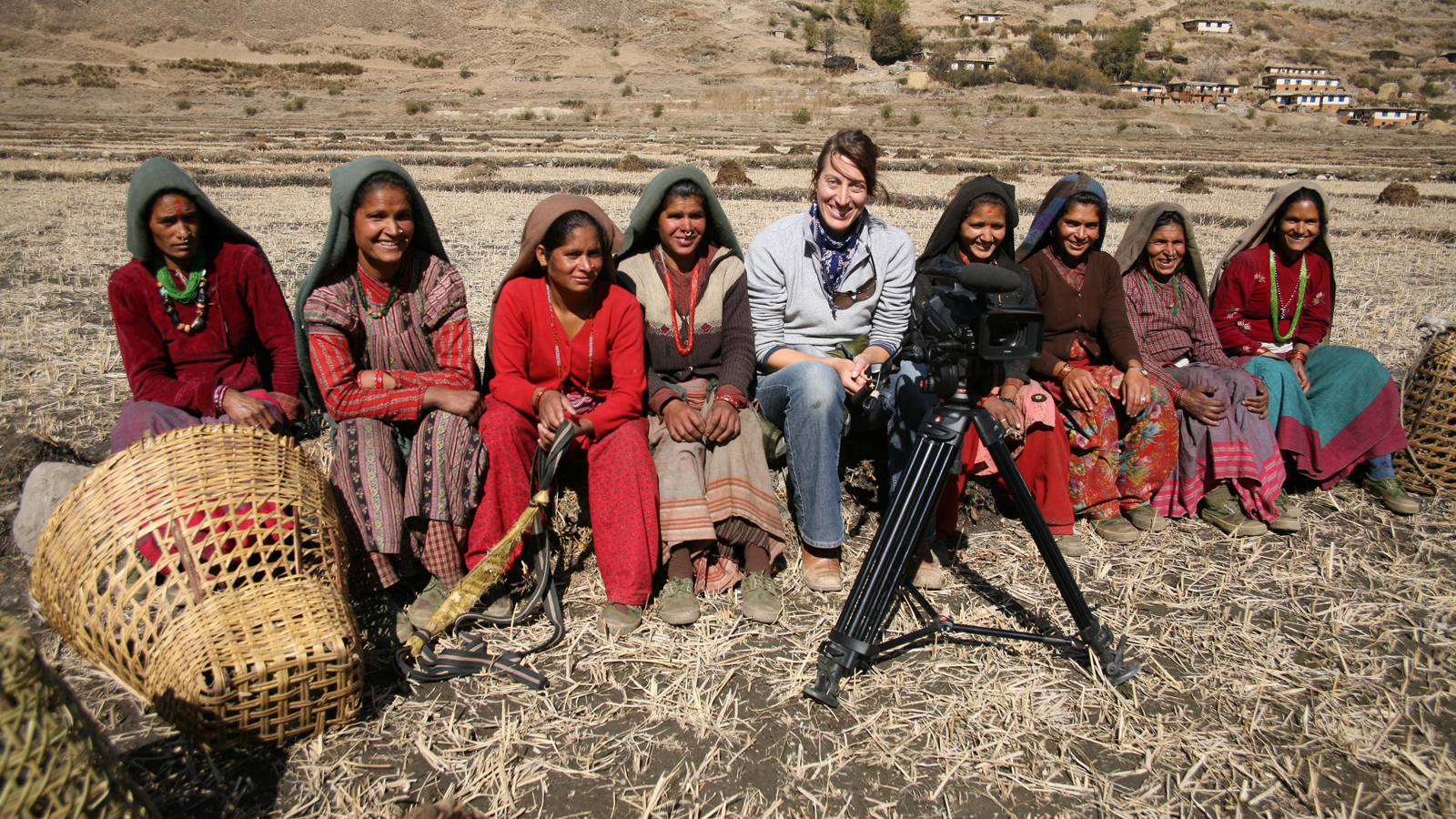 Sophie co-owns and runs Horsefly Films, a niche production company based in Los Angeles. As well as promotional films for world class equine clientele worldwide, Horsefly Films are producing through their "Rare Equine Trust" a series of documentaries focussed on rare horses and vanishing equine cultures. Their award winning films "Path to Glory", "Tarpan", "Of Gods and Kings" and "Talking to the Air" are available at www.rareequinetrust.com. Together they also produce promotional films, training videos, national commercials and documentaries.
Sophie is also a painter.